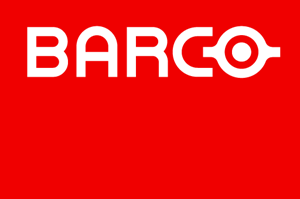 What a LED processor basically does, is translating the original digitized signal of the connected video source into something the LED tiles understand. It analyzes the input, converts it, and manipulates the visual information.
The result? A uniform content representation on the LED display.
Check this e-book to get a clear understanding of how Barco's LED image processing, InfinipixTM, enables unsurpassed outcomes.
For more details on Barco LED products, please click here.