When buying a workstation, price-performance matters. But it's not the only consideration. Also important is aligning features and capabilities with user applications and workloads. So are system optimization, expandability and support. While many buyers — especially in graphics, video and multimedia fields — might consider Apple's iMac, iMac Pro and MacBook Pro models best suited to their needs, they may be selling themselves short in many ways. This paper provides a checklist for buyers to compare Apple's newest high-end offerings with the latest Dell Precision workstations.
Download this guide from Dell and Intel® to learn more.
Yes, please stay in touch by email, phone and post. Dell Technologies and its group of companies would love to keep you updated on products, services, solutions, exclusive offers and special events. For information on how Dell Technologies uses and protects your personal data, see our Privacy Statement. You can unsubscribe at any time.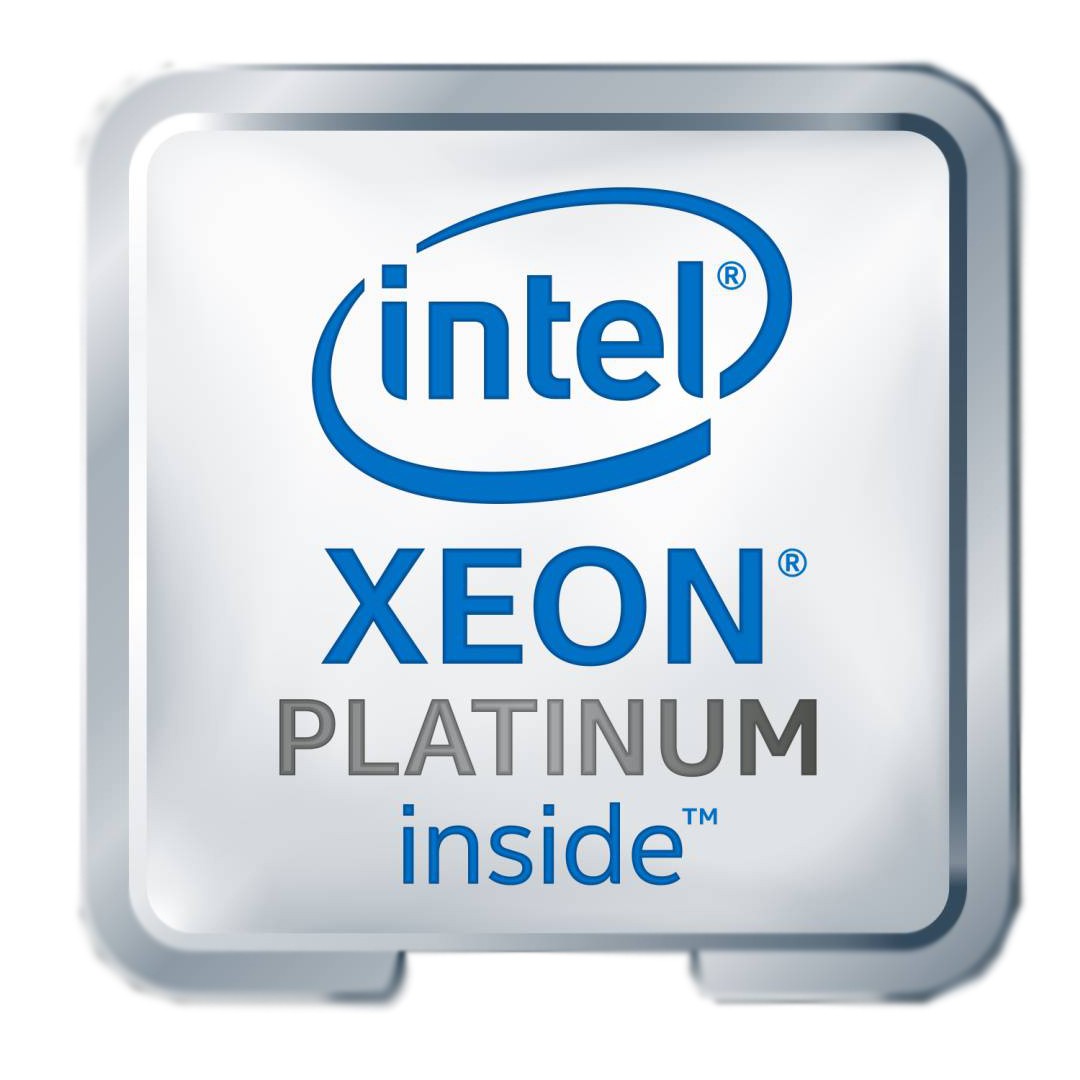 Workstation, Performance, Features, Capabilities, Applications, User, Workloads, System, Software, Netowrk, Optimization, Support, Buyers, Graphics, Video, Multimedia, Precision, Comparison